Body Analyzer
BODY- ANALYZER diagnostics is a unique diagnostic of musculoskeletal system. It analyses not only the parts of the musculoskeletal system but also diagnoses the whole axis of the musculoskeletal system and that is what other diagnostics do not provide. It specifies the axis from sitting, standing position, in statics and in dynamics; it analyses muscle relief of a figure and this all in one program. It's a simple way to accurately monitor and compare the results, so we can specifically put together a program to achieve the desired objectives and motivate the client for cooperation. On the basis of this diagnosis we can pinpoint errors in movement patterns, prepare individual exercises to eliminate back pain, prevention exercises, workout in the gym or different kinds of sports. In sports, we can use diagnostics for analysing various positions such as run, jump, dart and others.
Technical requirements
We recommend the latest version of Google Chrome browser.

Minimal versions:
Google Chrome: 41
Firefox: 33
Safari: 8
Opera: 29

Windows minimal version: 7
OS Android minimal version: 4.4
iOS minimal version: 8.1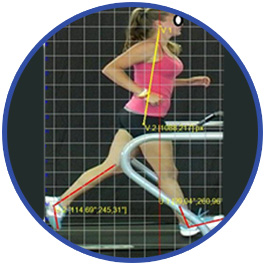 Diagnosing in Dynamics
Body Analyzer enables the diagnosis of not only static positions but also in carrying out the various movements. It has an irreplaceable role in sport. It allows coaches to analyse a particular movement and technical performance of athletic performance. Based on analysis, technical deficiencies are eliminated and athletic performance is improved.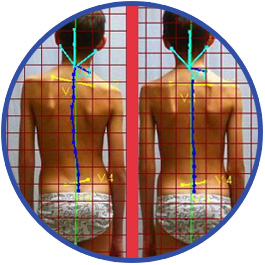 Clear visualization and comparability option
Diagnostic Software Body Analyzer is able to numerically evaluate each selected measurement. The measured values are numeric, so comparison of individual measurements is more precise and more objective. The visualization of the results for the client is also important because it motivates him to physical therapy.